Insulated Rail Joint
We all know that rail joint plays a role in the link of
steel rails
, it is conductive. While there is a kind of joint bar called insulated rail joint, this type fish plate made of insulating material, it is used for electrical resistance.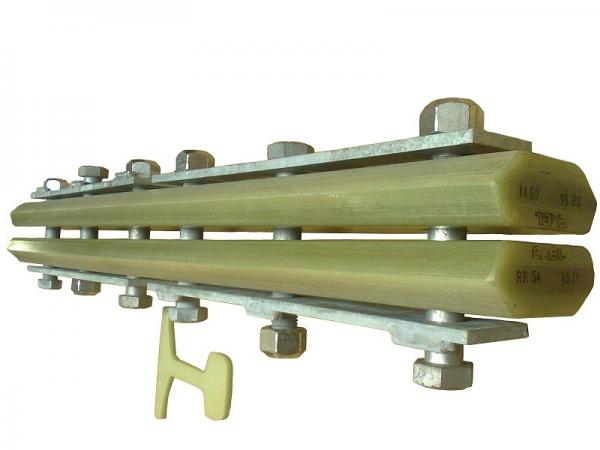 Owning the characteristics of anti-rust and anti-corrosion, anti ultraviolet radiation, non electricity and magnetic conductive.
Belonging to the thermosetting material, insulated rail joint can't be reused again. So it is not afraid to be stolen.
Insulated fishplate is composed of high strength alkali free glass fiber epoxy resin impregnated by high-temperature molding and pultrusion, so it has high elasticity.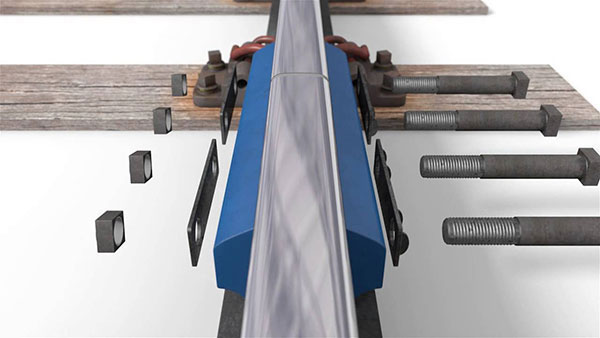 Insulated rail joint must through a series of mechanical strength test and electrical performance test. After the inspection, only the qualified products can be delivery to the clients. as a professional rail joint manufacturer, we can assure the quality and we are sure you will be satisfactory about our products.
Get In Touch Now!
We receive enquiries in English, Español (Spanish), Русский язык (Russian), Français (French) and العربية (Arabic). Our professional team will reply to you within one business day. Please feel free to contact us!