Other Rail Fasteners
1. Rail Clamp
Rail clamp is used for maintaining the position of the rails and preventing the lateral and vertical movement of the rails.
Rail clamps are usually used with rail bolts
, rail nuts, rail washers, or other rail fasteners. It can keep the rails in right position through the mechanical rock. AGICO can produce various types of rail clamps for subway, railways, or cranes rails. Types such as Crane Clamp 21/050 AN/BN, Crane Clamp 22/130 AN/BN, KPO Rail Clamp, K Type Rail Clamp, MTH Clamp are available in AGICO.
Advantages of Choosing AGICO Rail Clamp:
The Rail clamps AGICO provide has fine tolerance and high strength
Reasonable design and reliable performance makes the rails in right position
Strong resistance to acid rain makes the rail clamp works well and each product passes 20h test of sulfur dioxide before shipment to every client.
Raw material of high tensile strength steel makes the clamp durable with long functional life.
Specification of AGICO Rail Clamp
Name
Rail Clamp
Material
Q235-forging
ZG35-cast steel
QT500-7-cast iron
Composition(%)
C:0.12-0.20, Mn:0.30-0.70, Si:≤0.3,
P:≤0.045, S:≤0.045
C: ≤0.4, Mn:≤0.9, Si: ≤0.5,P:≤0.04,
S:≤0.04
C:3.60-3.80, Mn:≤0.6,
Si:2.50-2.90, P:≤0.08, S:≤0.025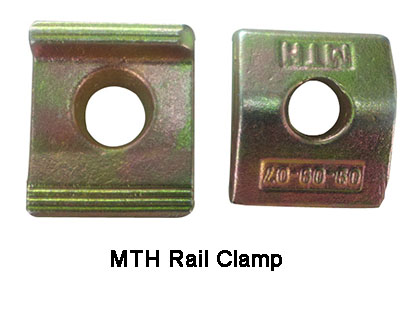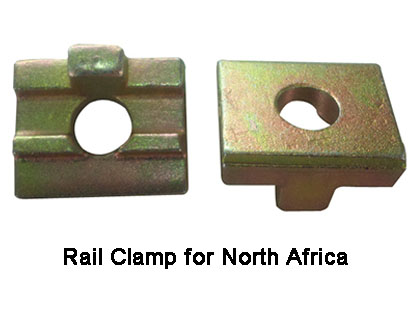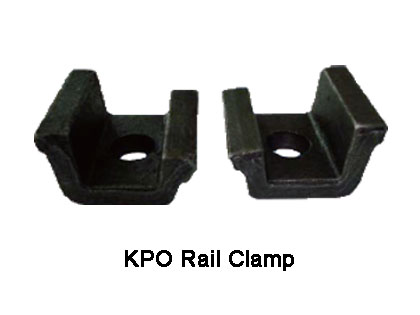 ---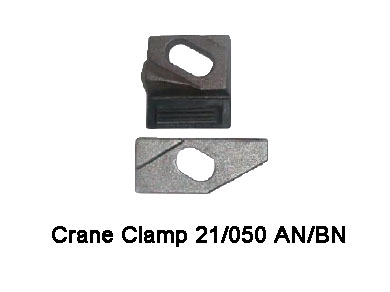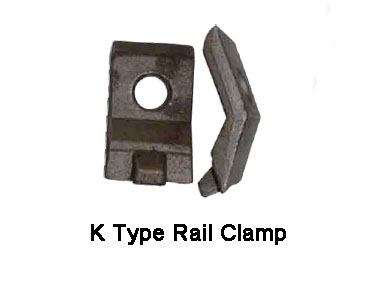 ---
2. Rail Washer
Rail washer is a device used between fittings and rail nuts, and it has the function of protecting the surface of fittings from abrasion and distributing the load of the nuts and screws. Rail washer can be classified into different types such as flat washer, spring washer, etc.
Flat Washer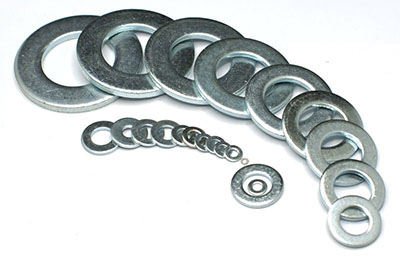 Type: Uls6, Uls7
Lock washer
Type: WL20, WL24, Wl22
Raw material: 65Mn, 60Si2Mn, 70#
Surface: Black, zinc, HDG…
---
Spring Washer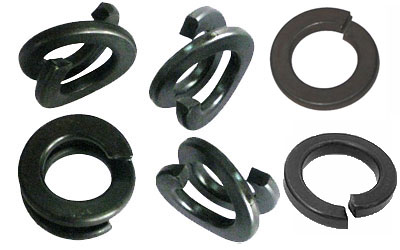 Type: Fe6
Raw material: 60Si2Mn
Spring steel bars Fe6
Hardness: 42-50
3. Rail Nut
Rail nut is a kind of fastener with a threaded hole, and it is usually used with a malting bolt to fasten the rails tightly. AGICO can provide different kinds of rails nuts according to your requirements.
| | |
| --- | --- |
| Type | Hex nut, Square nut, Flange nut, Cap nut |
| Standard | DIN, BS, AREMA |
| Size | above M16 |
| Raw material | Q235. 35# 45# 40Mn2, 20MnSi, 35CrMo, 40 Cr. 42CrMo |
| Grade | 4.5, 6, 8, 9, 10, 12 |
| Surface | plain, black, zinc, HDG… |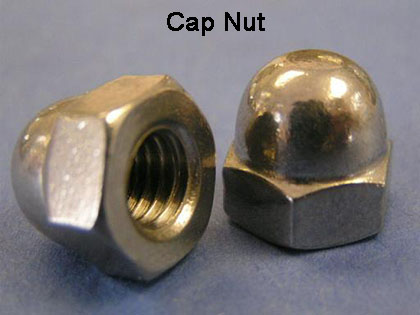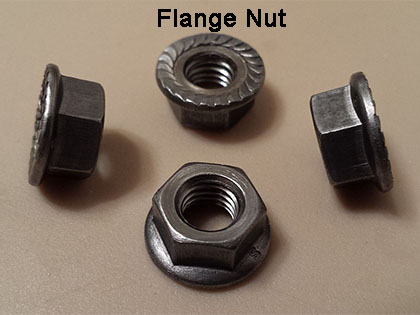 ---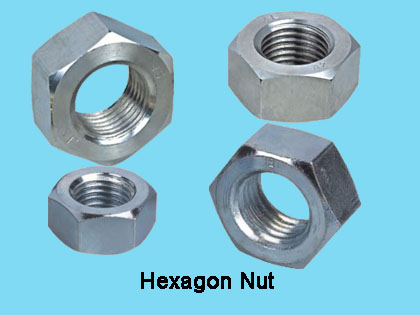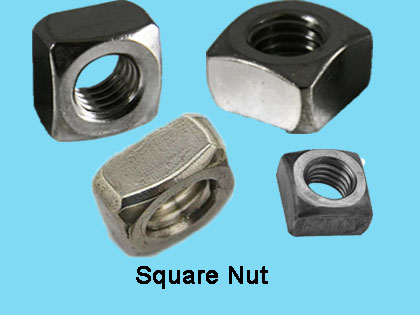 Get In Touch Now!
We receive enquiries in English, Español (Spanish), Русский язык (Russian), Français (French) and العربية (Arabic). Our professional team will reply to you within one business day. Please feel free to contact us!