Rail Components Production Method
Railway accessories constitute the railway line, including including steel rails, fish bolt, sleeper, ballast, tie plate, rail pad and other fasteners. As a whole engineering structure and laid on the roadbed, railway is to guide the vehicles moving forward, withstand the pressure pushed by the wheels of vehicle. Under the dynamic action of the vehicles, it is required that each component or accessory of rail track must have strength and stability to ensure the safety and stability of railway and running trains. The railway fasteners have the features of high strength, good toughness and fatigue resistance. So how are they produced?
Most of rail fasteners are made of steel, and their manufacture processing is pressure working, so that the processed steel may become plastic deformation. Production methods can be classified into cold-working and hot-working.
How Rail Components Are Manufactured?
Rolling
Steel billet is put through the gap on the rotating roller (various shapes), under the pressure of roller, the steel material section decrease and the length increase. It is commonly used manufacturing method and mainly used in the production of steel profiles, steel pipe and sheet.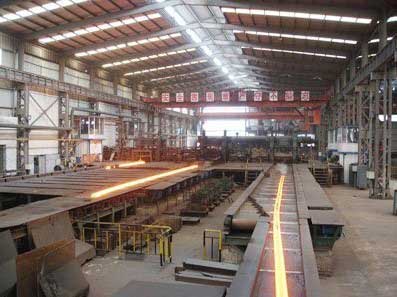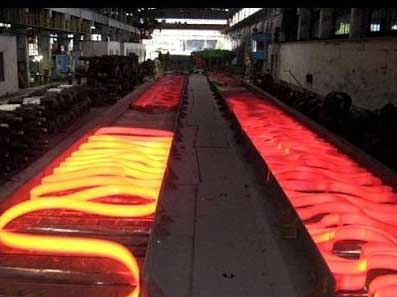 Forging
A kind of pressure working method to get the specific shape or dimension of the products through the reciprocating impact of forging hammer or the pressure of pressing machine.

Steel Drawing
It is a method to decrease cross section and increase the length of the rolled steel material.
Squeezing
Squeezing refers to the method to get the specific shaped and dimension finished products by putting the steel material into the air-tight container, one side pressed, and the steel is squeezed out through the prescriptive die hole.
Get In Touch Now!
We receive enquiries in English, Español (Spanish), Русский язык (Russian), Français (French) and العربية (Arabic). Our professional team will reply to you within one business day. Please feel free to contact us!