Security Requirement of Rail Joint and Steel Rails on Rail Track
Steel rail is used in the rail track and connected by rail joints
. Rail track is usually composed of two parallel steel rails, which the trains can running on the rails. Steel rails are fastened on the sleepers, which can distribute the weight of steel rail and the passing train. Both steel rails and rail joints play important role in the rail tracks.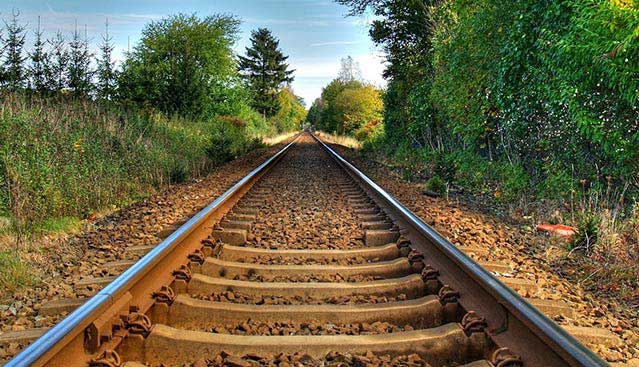 The Functions of Steel Rail
Provide continuous, smooth rolling surface for the moving wheels with minimal resistance, and guide the vehicles moving forward.
Be subjected to huge pressure from the wheel and pass it to the sleepers. Except the vertical force, the steel rails also bear the lateral and transverse forces from the wheels when the passing vehicles take turns, speed up and decelerate.
Provide conductor for track circuit.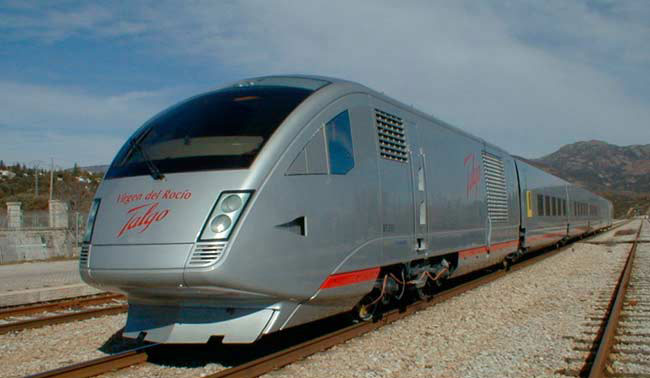 Requirements of Rail Joint and Steel Rail
No cracks, loose and corrosion are allowed on the surface of the rail joint and rail track.
The rail joint shall be straight and there should be no twist and bending on it.
The abrasion thickness of rail head and the side should not exceed 3mm, and no scars are allowed on the surface of rail track.
Lateral displacement and height deviation at the jointing position of two steels should be no more than 1mm. The rail joint must fasten the steel rails tightly with the help of rail bolts, at least 4 rail bolts, 6 at best.
The sleeper or tie plate must be placed under the jointing position of two steel rails.
There should be no cracks on the shell of rail joint installing switch machine, and the installation is firm under good lock condition.
Ensuring the oil tank circuit is in good protection without damage or being buried by ballasts or other debris.
Rail joint plays an important role in connecting the steel rails
, and it is irreplaceable in securing the safety of the passengers and vehicles. The connecting position of two rails is relatively weak and but important on the track. When the vehicles pass, it will suffer heavy pressure and impact force. If the steels mismatch, bolts loosen, rail joints wear out and the unstable sleeper, each part of the joint position may fall into paralysis. It is important to check each part and ensure the safe of the whole track.
Get In Touch Now!
We receive enquiries in English, Español (Spanish), Русский язык (Russian), Français (French) and العربية (Arabic). Our professional team will reply to you within one business day. Please feel free to contact us!