What Do High-Speed Rails Bring to Us?
The construction and development of high-speed rails brings great convenience to people's life. The fast speed and efficient transportation not only save time and energy for the passengers, but also provide a comfortable transportation for the riders. So most people favored this transportation tools and they are willing to choose high speed rails for their traveling. The HSR also promotes the development of tourism and economy. The cities that have HSR are more easily to attract business, tourists, jobs and talented personnel. As a reliable transportation, HSR provides more chance for people. In the long term, HSR reduces environmental damage, so it is a trail system solves many environmental problems.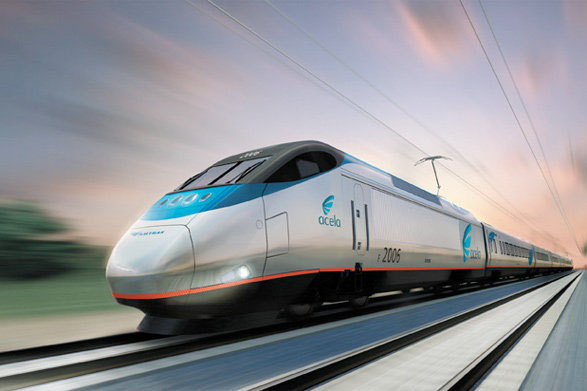 Environmental Benefits of High-Speed Rail
High speed rails reduce the cars on roads and reduce the flights between two cities, especially on holidays. Fewer cars on the road means improved air quality. People would rather to take high speed rails than cars to travel due to the safety factors.
A classic study shows that it produces 0.545 pounds of carbon dioxide for each passenger mile, that is, a 240-mile car trip produces 157 pounds of carbon dioxide. And a 240-mile plane trip produces 133.7 pounds of carbon dioxide. If one half of car passengers and one half of the air line passengers all take the high speed rails, it will eliminate 113 pounds of carbon dioxide on a 240-mile trip.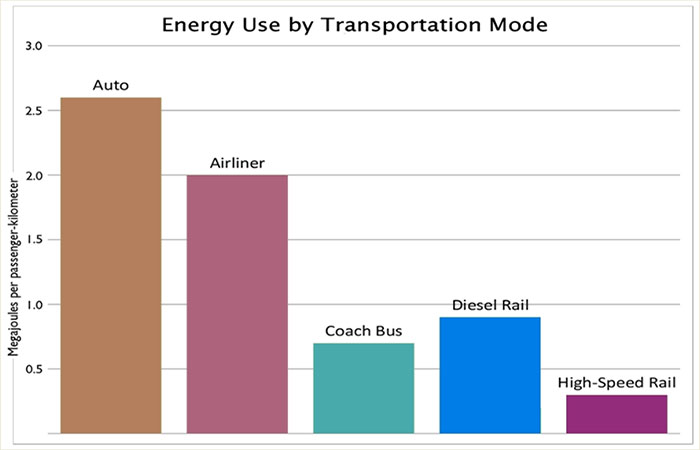 Economic Benefits of High-Speed Rail
High speed rail accelerate the mobility of people and create more chance for young people. HSR can links the cities together along the train route and fosters the economic development. It expands the labor market and offers more jobs for people. At the same time, it attributes the tourism and promotes the consumption of visitor.
High speed rail reduces the road traffic and saves time, energy and money for the passengers. In addition, HSR can't be influenced by weather conditions, so the journey can't be delayed.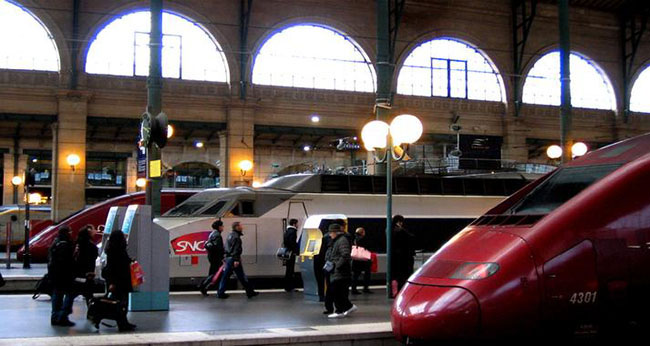 More Jobs Provided by High-Speed Rail
Millions of jobs are created during the construction of the HSR projects or the whole HSR system. A large number of people will be employed in the planning, designing, and construction or the maintenance of the HSR projects. Jobs can also be created by a new industry boomed by the construction of high speed rail such as the rail fastening system manufacturer for high speed rail.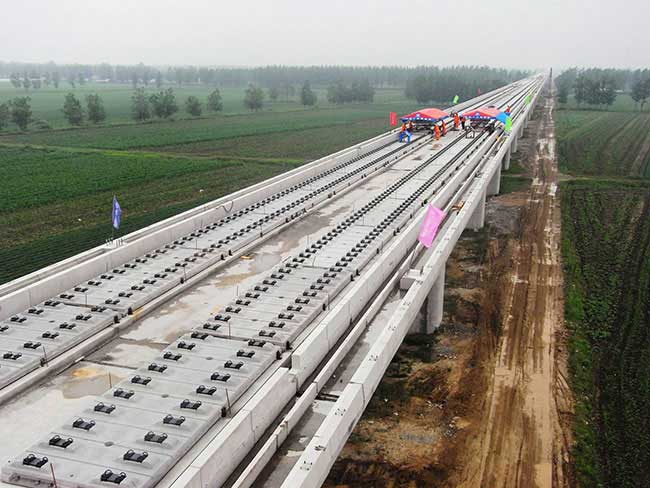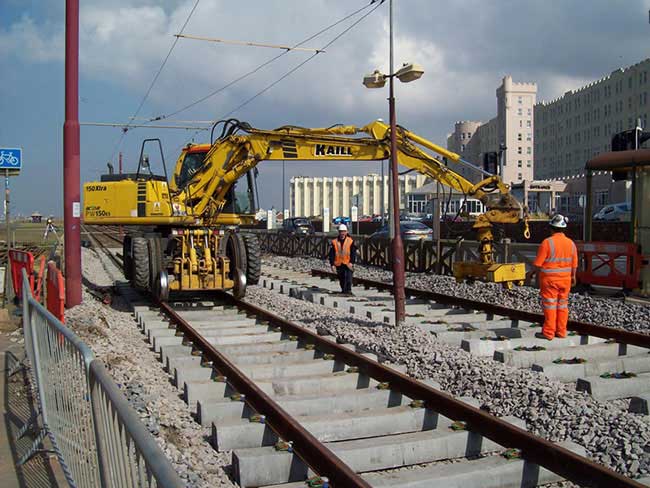 Convenience of High-Speed Rail
HSR is the most convenient and comfortable transportation tools in the world. High speed, no delay, security, few restrictions, and a fast, on-time ride to your destination – this is what high speed rail provides. You needn't have to get to the station early, turn off your shoes, turn off your phone and pay extra for the luggage. You won't worry about the The bad weather influencing your journey on schedule. All you need to do is enjoying yourself and waiting to arrive in you destination.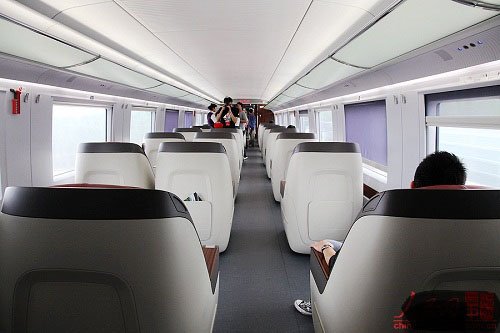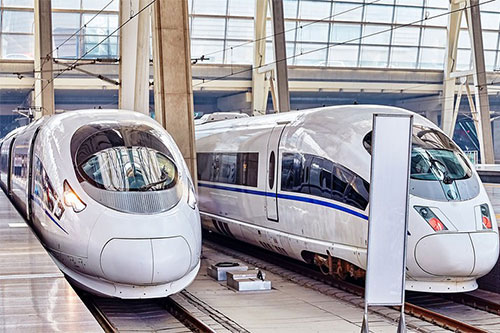 High speed rail is safe and secure and its performance can't be separated from the reliable high speed rail fastening systems and the rail fasteners. As the symbol of modernization, HSR accelerates the pace of our life and improve the of high speed rail not benefit individuals personally, but also avail to whole region or the whole country.
Get In Touch Now!
We receive enquiries in English, Español (Spanish), Русский язык (Russian), Français (French) and العربية (Arabic). Our professional team will reply to you within one business day. Please feel free to contact us!