Why Fish Plate on Railway Track Is So Called?
Why Fish Plate on Railway Track Is So Called, Does it Have Any Relation with Fish Dishes?
Rail fish plate, also called rail joint, is used to connect two steel rails together. Many people question why it is called fish plate, actually, it has no relation with fish dishes. The word 'fish' in fish plate derived from the French word 'fiche', which means a peg, 'fiche' is derived from the old French word 'fichier', it has the meaning fasten, therefore fish plate means a plate that can be used to fastening.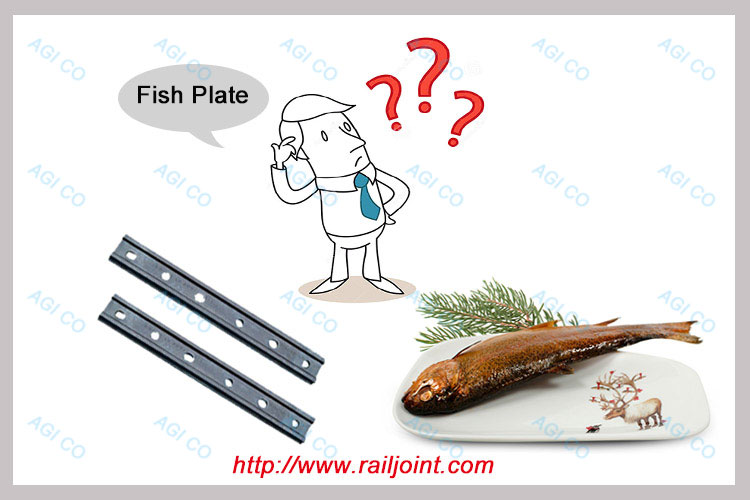 Different Types of Rail Fish Plate
Rail fish plate can be classified into different types, common fish plate, glued insulated fish plate, compromised joint bar, insulated splice bar, bulge rail joint, angled rail joint. There are also different standards rail joint such as GB, BS, DIN, UIC, South Africa, American Rail Joint, suiting for different railways in various countries and areas.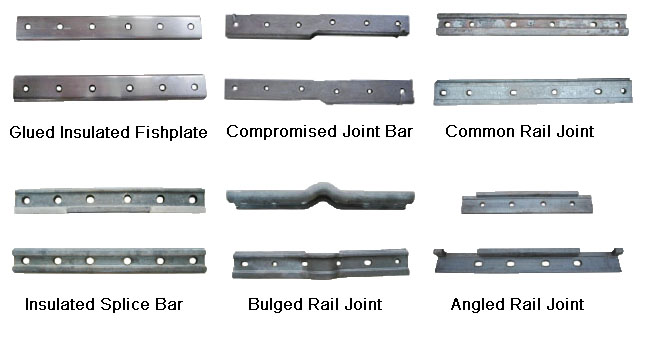 IF you need rail fish plate, we can provide different types according to your needs. As a reliable rail fastener supplier, AGICO owns 80% market share in china, all of our products pass iso9001-2001 certificate, with professional production team of 123 workers, 22 technicians and 2 senior engineers with more than 30 years' working experience in the development and manufacture of rail joints. We have also researched and developed new moulds to help other countries to produce rail products they need. AGICO has its own quality inspection center, each of our products pass strict quality testing before shipment to the client.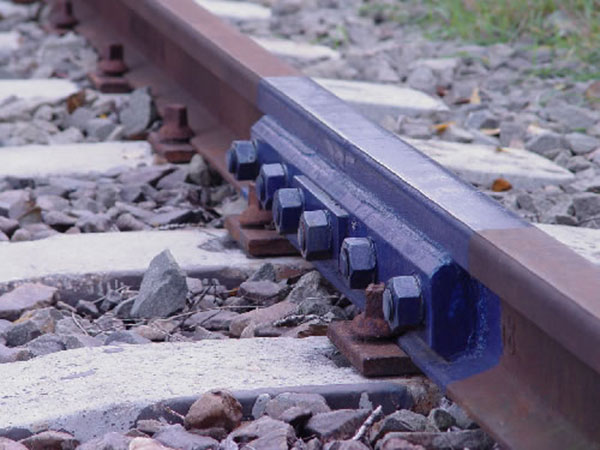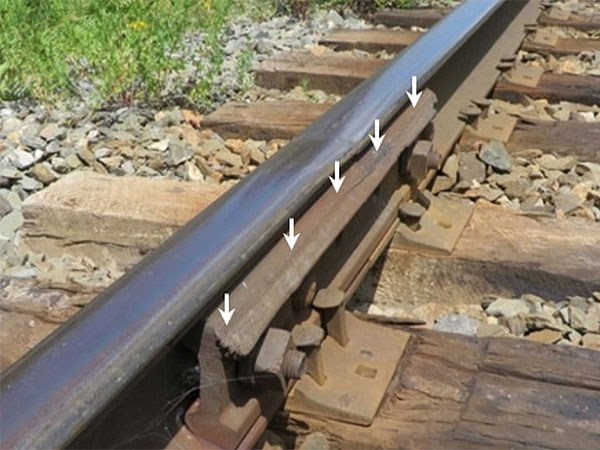 How to Maintenance Rail Fish Plate?
The steel rail and fish plate bear heavy pressure pushed by the moving vehicles. The abrasion between the steel and rail joint is produced when the trains passing by. So it must meet the high requirement as for the hardness of rail joint. It also needs us to pay more attention to the maintenance of rail fish plate during the application and use in railway track.
Firstly, it is necessary to use matched fish bolt to fasten the rail joint and steel rails, which can improve the functional performance of rail fish plate during the application in rail track!
Wrest the wrench tightly according to required standard when installing the rail joint on railway, ensuring the fish plate fit the steel rail exactly and each part functions well.
A second maintenance of rail fish plate is need after running about 12000km each time.
Check the interval between the fish bolt and rail joint during each time's maintenance, if the interval is relatively large, replace a new one immediately.
If there is some abnormal noise or unsteady during the process of train running, check the rail joint and other rail fasteners to ensure the safety of railway.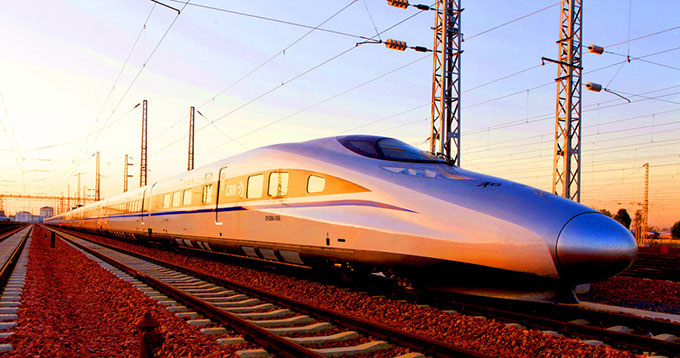 ---
Rail fish plate plays an irreplaceable function in fastening the steel rails, especially for securing the normal running of vehicles and the safety of rail track. The maintenance of rail joint and railway influences the safety of the passengers and our property. So it is necessary to check and maintenance the rail fish plate according to the inspection standard.
Get In Touch Now!
We receive enquiries in English, Español (Spanish), Русский язык (Russian), Français (French) and العربية (Arabic). Our professional team will reply to you within one business day. Please feel free to contact us!